Let's go back to 3:30 left int he 4th quarter. SMU went four plays and out and turned it over on downs on the SMU 42.
Then (and this is what people are forgetting), the defense stood up in a big way. The SMU defense went three and out and took 1:47 off the clock. A good special teams call forces UAB to punt deep into the endzone.
Then, Romo goes 4-4 for 80 yards. All in all, Jerad Romo went 30/43 for 333 yards with two touchdowns and no interceptions.
All I can think of is Owen Wilson's line in Shanghai Knights:
What in our history together makes you think I'm capable of something like that?
Good game. Good win. Congrats to the players; congrats to the coaches; congrats to Bennett. Maybe the key is that SMU needs to be 21 point underdogs before they can win a game. Uh oh, will SMU actually be favored against ECU on Saturday?
Next up, ECU: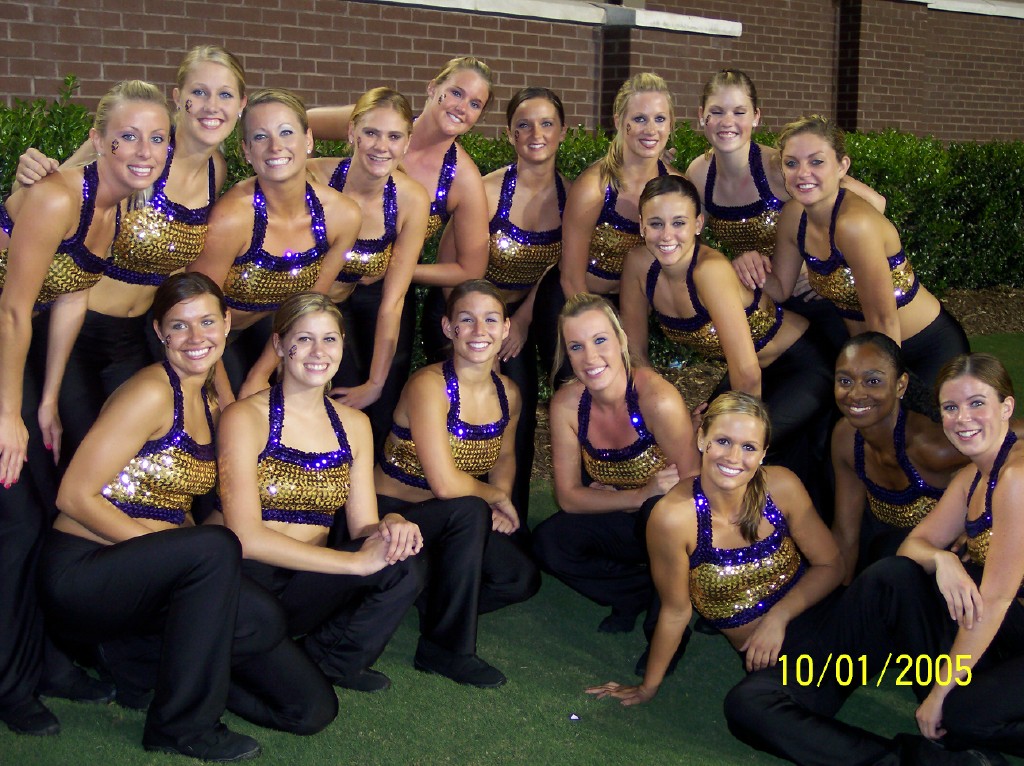 They don't look too tough.